Become a Member
After the IX General Assembly in Puerto Rico and the X General Assembly in Durban.
The ASPC is composed of High Performance Centres which have voluntarily joined the Association and Individuals and Governing Bodies who support these High Performance Centres.
CENTRES
Classes of Organizational members;
Group A – Any Sport Performance Centre that is recognized by a National Olympic Committee, Paralympic Committee and/or government of that nation.
Group B – Any Sport Performance Centre that is recognized by an International Sports Federation (IF) or National Sport Federation of a country where the centre is located.
Membership Requirements
The requirements to become an Organizational member of this Association as a High Performance Sports Centre are:
To carry out activity focused on elite sport
To be officially recognized by a National Sports Federation in their country or an International Sport Federation, their respective National government or National Olympic Committee
To be able to provide operational, technical and scientific support services to high performance athletes and coaches
To be willing to exchange staff personnel with other high performance sport centres to interact and share ideas and work methods
If your organization complies with the requirements , please fill this form . It will be reviewed by the Board for evaluation.
INDIVIDUALS AND GOVERNING BODIES
Classes of Individual and Governing Bodies members:
Group C – Individual Managers, Directors or Administrators of a Sports Performance Centre or a Sports training venue
Group D – Individual National Olympic Committee Sport Directors. Managers and Leaders in Olympic sports
Group E – Individuals who support High Performance in sports – Medical, Science, Media, Coach, Sponsorship…
Group F – Governing Bodies who support High Performance Sport, NGBs , NOCs , Foundations and NGOs
Group G – Any other members as approved by the Board of Directors
The requirements to become a member of this Association as an individual or Governing Body member are:
Any Manager, Director, Administrator or Sports Official who works or has worked to support High Performance Training Centres as Governing Bodies, NOCs and NGOs supporting them in any country around the world.
If you comply with the requirements , please fill this form. It will be reported to the Board for evaluation.
BENEFITS FOR A & B CENTRES MEMBERS
Mike English Exchange program
The Association of Sport Performance Centres (ASPC) has established the ASPC Exchange Programme to encourage international learning between members of the association. The continued learning of the members of our group through exchanges between members is a primary reason for the creation of the organization. While many relationships and partnerships have developed with members through the ASPC Forums and through ongoing communication, study visits are still a powerful tool to immerse sport centres in best practices and the experience of other colleagues. More information
Fidelity Award
Members are eligible to receive awards for their fidelity to the Association.
5 years for Bronze, 10 years for Silver and 15 years for Gold.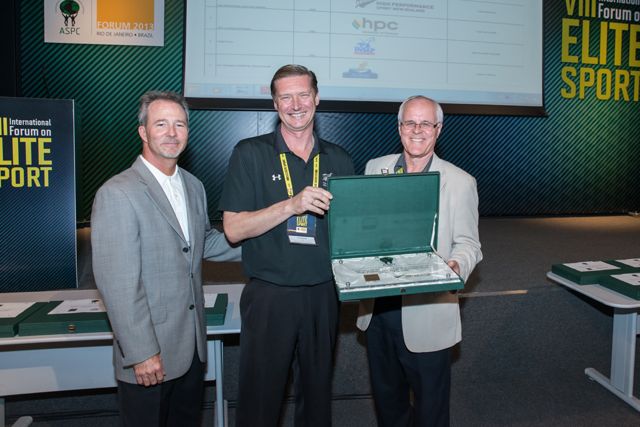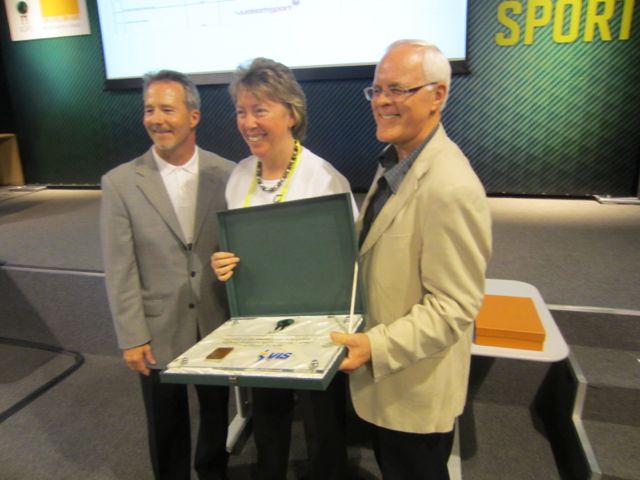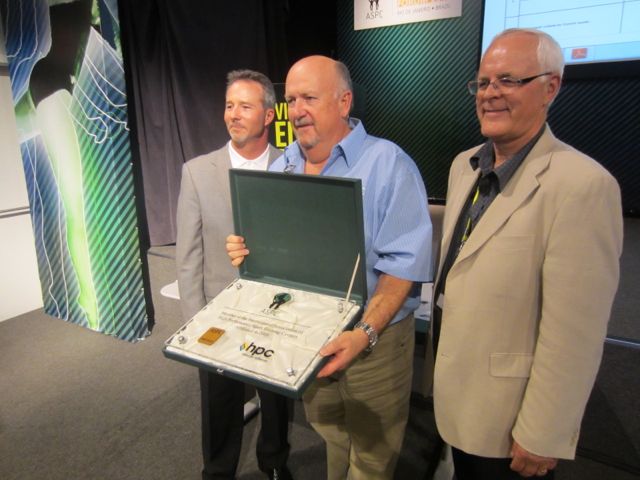 The payment of all the years is a requirement for the eligibility of the award.
Participation at the World Forum on Elite Sport Event with two fees gratuity
Eligible to become part of the Board of Directors
Two votes at the General Assembly
BENEFITS FOR ALL MEMBERS
Participation in the Forum Elite Sport
Members have access to the World biennial event as well as the Continental event in the year in between.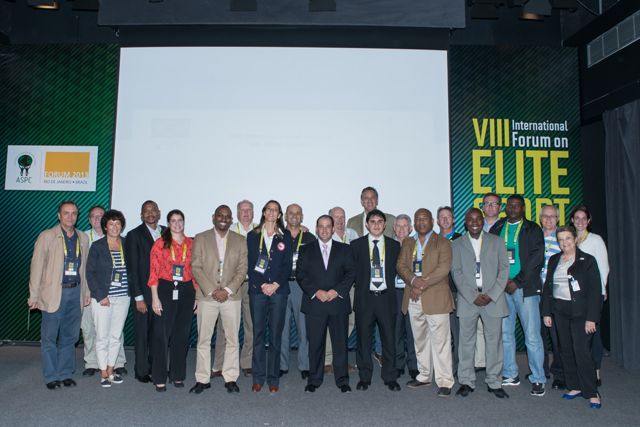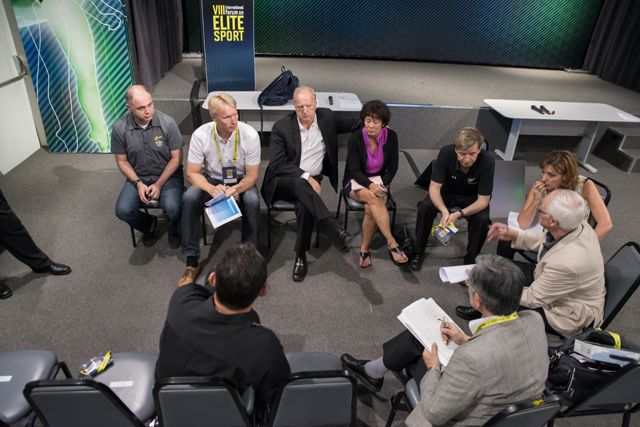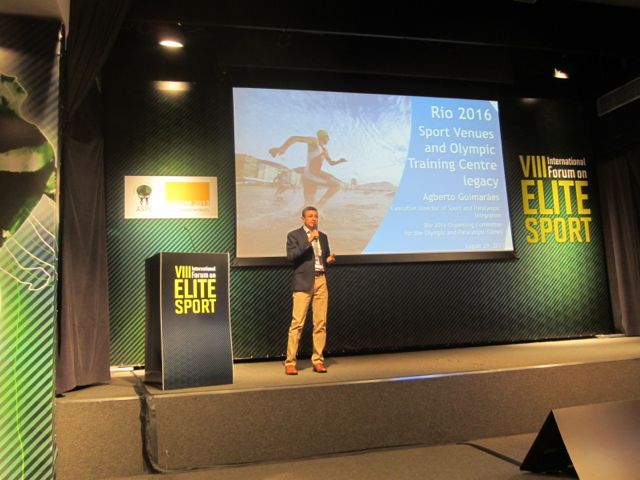 Participation in Working Groups Committees
One vote at the General Assembly
ASPC Sport Jobs
Members have access to job opportunitties and the ability to post your jobs for free on the ASPC Site.
Or access to Global Sports Jobs Platform provided by: 

HELP DESK
How to pay dues/who has paid
The payment procedure is online and will be available as soon as the Secretariat activates your account during your provisional membership period.
Status of payment will be available through your membership account.
Passwords
A password policy has been established where you will be able to recover a forgotten password through your declared administration email.
How to update your centre profile
Here you will find a short user manual to keep your information updated: Website Manual
You can add news and any information you want to share with anyone or just the ASPC Community. 
For any further help, please contact us at the Secretariat.